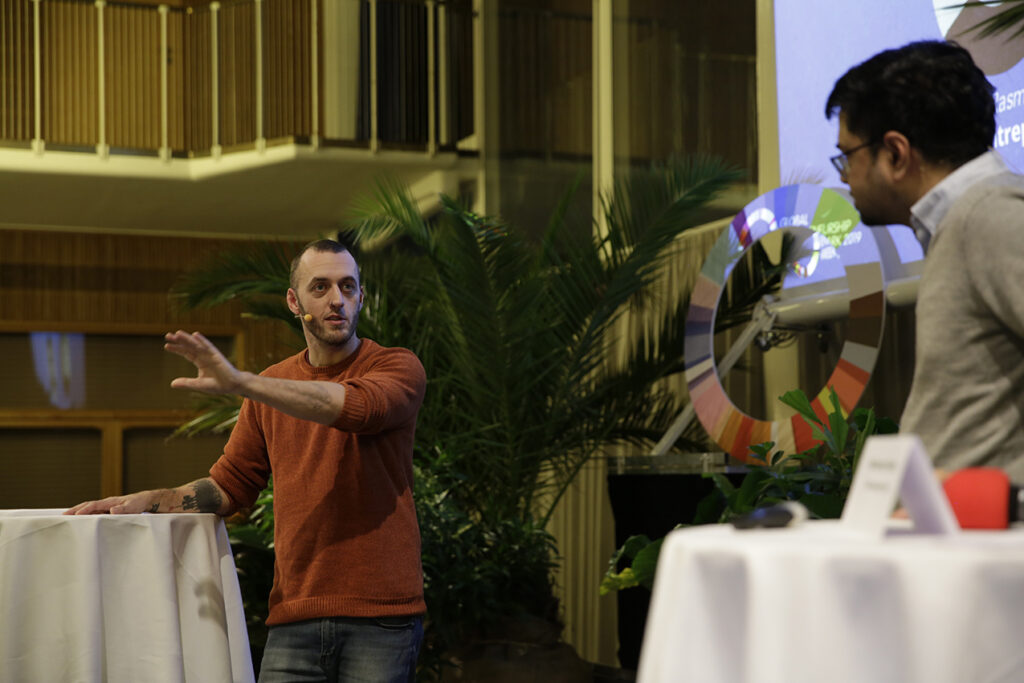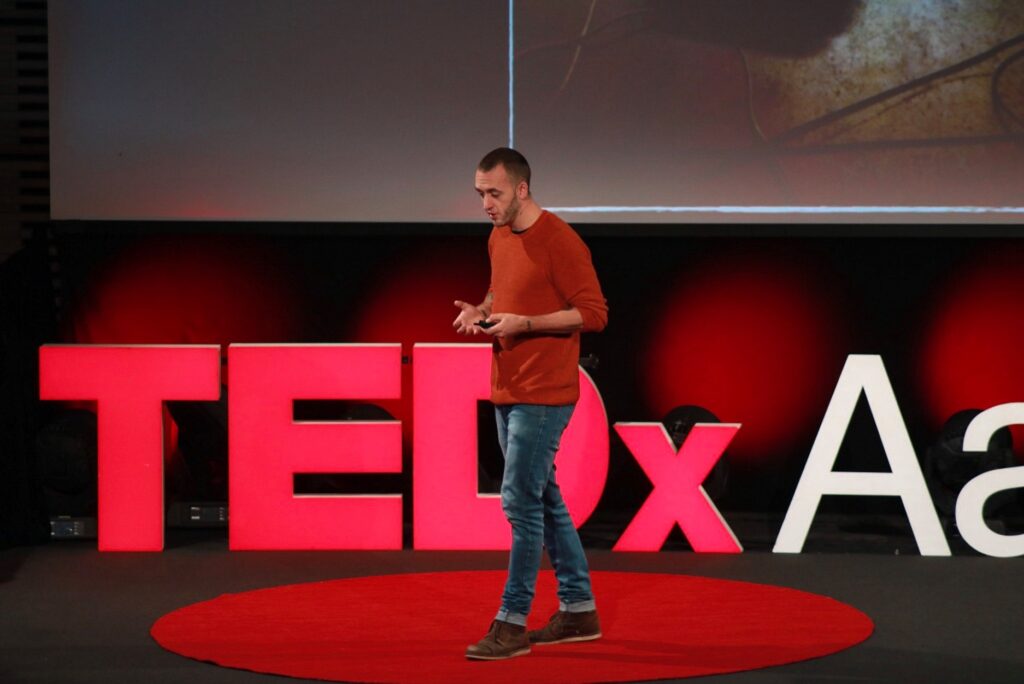 Jeg tilbyder forskellige foredrag, undervising forløb og sparring. Har afholdt mere end 150 foredrag, og underviser på uddannelser rundt i hele landet. Jeg foretrækker 60-90 min. men kan også godt afholde oplæg på ned til 20 minutter.

All revenue goes to run the Center for Social Rethinking
Read more about talks here.
Talks (45-130 min): 10.000 – 15.000 kroner (inkl. transport)
Booked by writing to me here: steffen@steffenrasmussen.dk with details, or call 26195278.
MEN: Alle har råd – bed om den rabat du har brug for, og du får den.
SPARRING AND INPUTt til projekter, ideer og organisationer bookes også på mail.
Det koster 299,- for en time, og herefter 199,- pr. efterfølgende time.